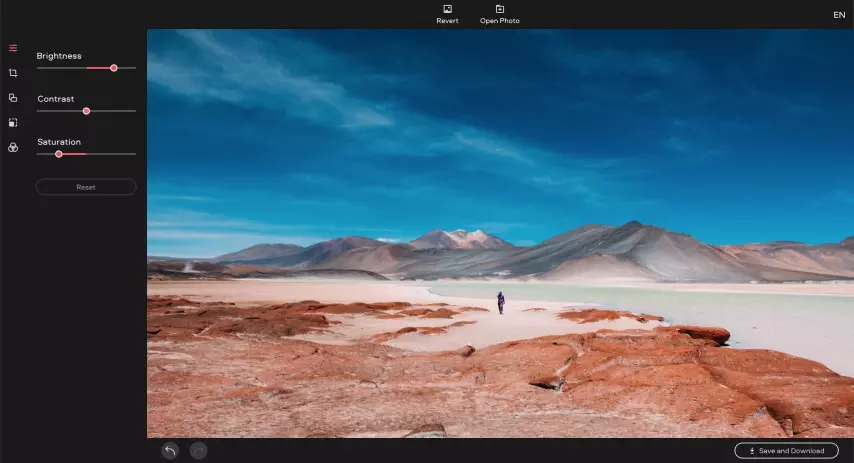 Online photo editor: adjust images in seconds
Now you can enhance pics right in your web browser – using Movavi Photo Editor free online photo editor. Use basic editing tools and adjust colors in a flash wherever you are. The image editor works whenever you have access to the internet, no registration required.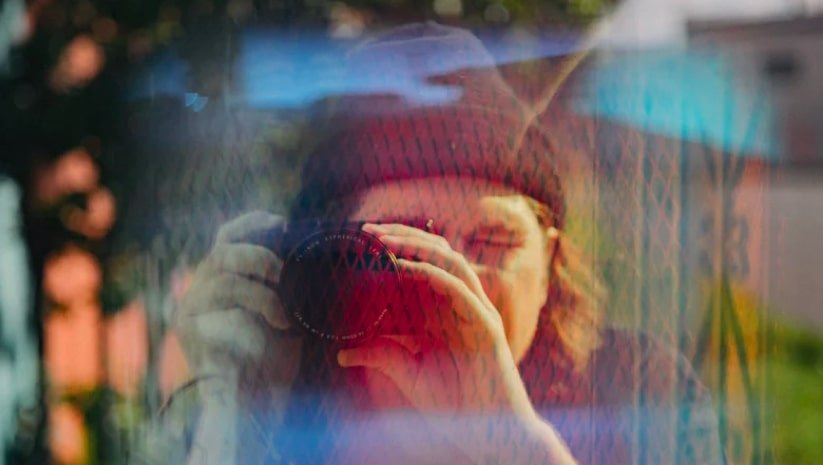 Effects
Apply the best filters to create the right mood in your photos.Try now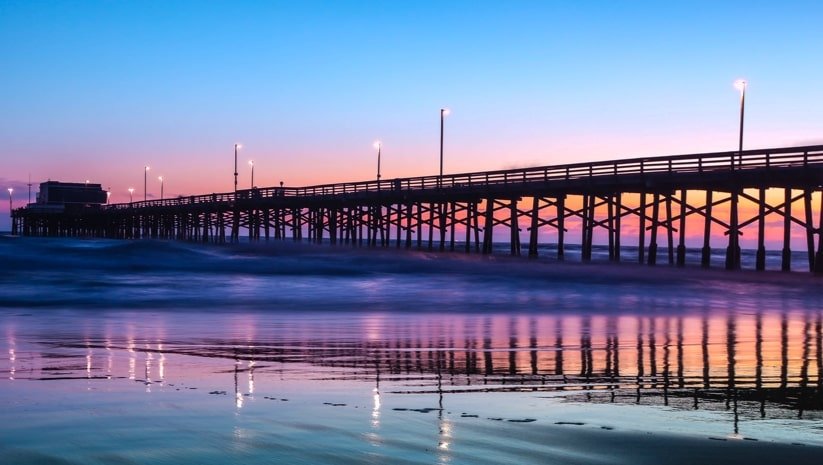 Color correction
Adjust the brightness, contrast, and saturation to liven up your images.Try now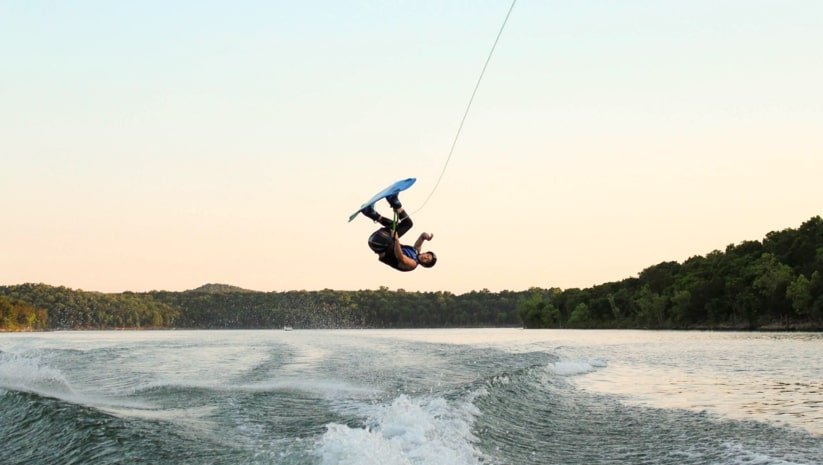 Basic editing
Put a new spin on pictures with the crop, flip, resize, and rotate tools.Try now
Why choose us
Movavi's mission is to provide everyone with a simple and convenient program that will enable them to achieve self-actualization.
Our team has been developing software for more than 15 years. We've released 30 apps for Windows and Mac, used in more than 200 countries by 11 million users every year.
Now you can try Movavi Photo Editor online image editor. Just hit the button to start editing photos right away.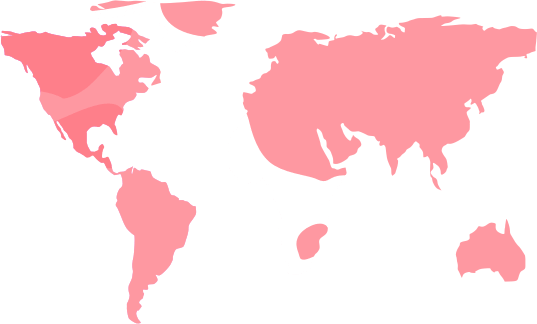 Frequently asked questions
Do I have to download the picture editor to enhance images?
No. Movavi Photo Editor works online. All you need to improve your photos is your web browser.
Is the online photo editor free?
Yes. You can use most of the tools in Movavi Photo Editor Online Photo Editor at no charge. However, some tools are only available in the paid version of Movavi Photo Editor for Windows and macOS.
Do I have to register to start editing pictures?
No. You don't have to create an account or log in. You can start enhancing images right away.
How many photos a day can I edit?
There are no limits. You can process as many photos as you like.
Will a watermark appear in the edited images?
No. We don't add a watermark to edited photos. Your enhanced images will look their best without it.