Get Creative with an Image Flipper
Give your design work some extra pizzazz: flip an image upside down or reverse it from left to right. That way, you'll be better able to embed text, a logo, or an illustration into your photo.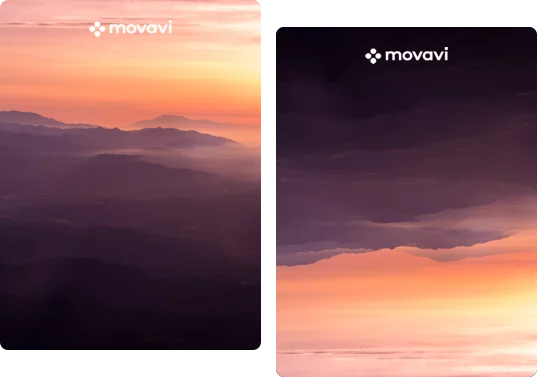 Make Your Selfies Perfect
Taking a perfect selfie isn't easy. It gets even more challenging when your phone camera automatically flips selfies right after you've taken them. Use an image flipper to fix the problem and reverse your photo from left to right.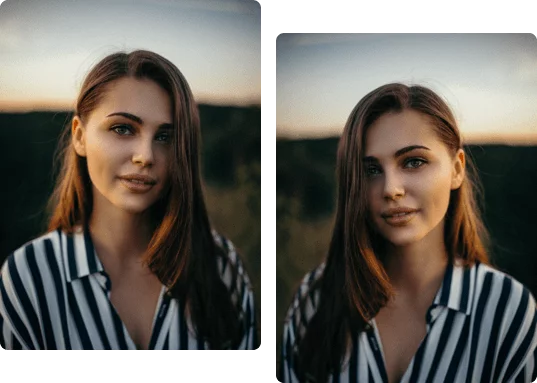 Improve Composition
Try out different flips to add a dynamic edge to your photos. Choose the best visual effect to help you tell your story. Once you know how to mirror an image, you can control the perception of motion.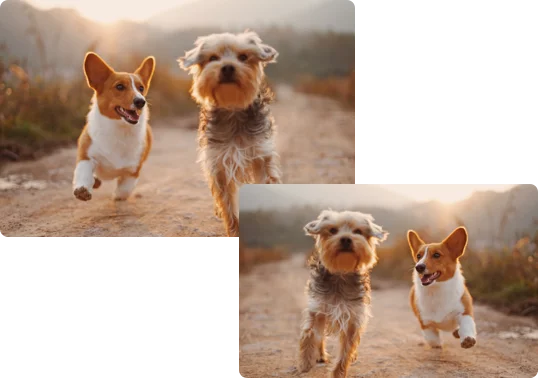 How to Flip a Picture Online
1. Open Movavi Photo Editor
You don't have to download and install a program on your Windows 10/8/7/XP or Mac computer. Just hit the Start Editing button to launch our online photo editor.
2. Add a Photo to the App
Click Open Photo to choose the image you're going to flip. You can also drag and drop your file into the workspace.
3. Flip the Image
To use the image flip tool, open the Rotate tab at the top of the program window. Use the buttons in the Flip section to flip your image horizontally or vertically.
4. Download the Result
Once you're satisfied with the effect, click Save and Download. You'll get your free edited image in no time!